About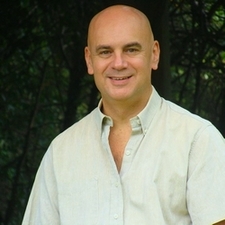 Hi, I'm Andrew Wilkins. Welcome to The VPN Club!
I started this blog with the hope to help you, as an individual or business, protect your privacy online. Every now and then friends of mine ask me how to surf anonymously, access geo-restricted content and so on, which gave me the idea of this blog. If I can help them, I can help you too! You won't be able to pay me a drink as thanks like my friends do but that's okay!
I currently live in Phoenix, AZ where I work for a large tech company. If you have questions, feel free to contact me. I will try to get back to you within 48 hours. You can also reach me on Twitter and LinkedIn.
Contributors
– Steve Turnbull
Steve is a tech enthusiast who loves to write about Internet security and privacy. He has been writing for The VPN Club almost since the beginning. This proud Englishman also has a strong interest in classic cars and motor racing. Click this link to read all the articles Steve wrote for The VPN Club.